Immerse yourself and train with the pros.
One instructor, four days, 26 hours of hands-on instruction
Join us June 9-12th in Daytona Beach.
Deadline to register: 5/31/18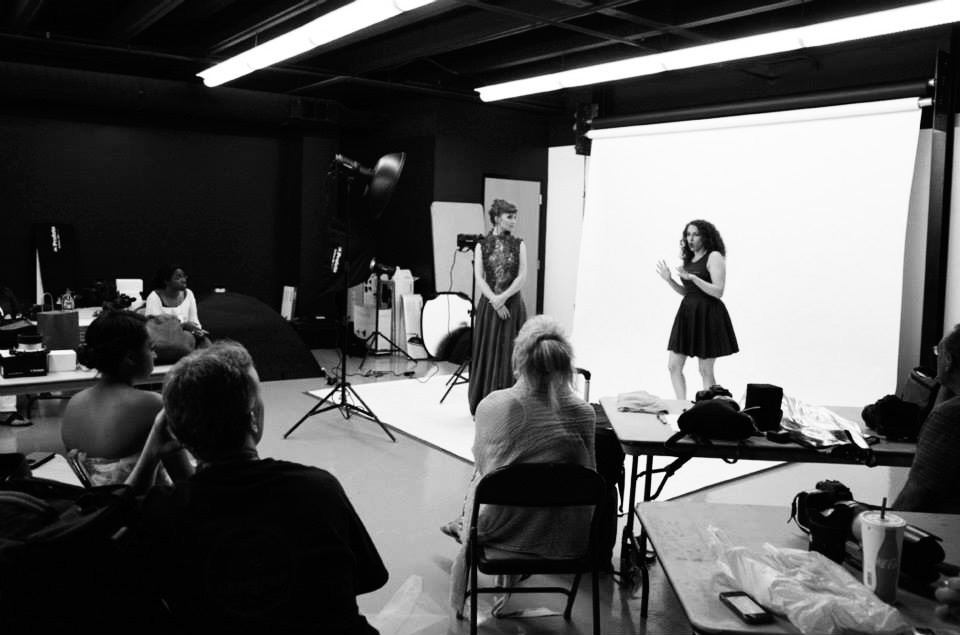 Flash Sale: If registered by December 31, 2017
4 Day Pricing
Early Bird Pricing if registered January 1, 2018-March 31, 2018
4 Day Pricing
Pricing April 1-May 31 2018
4 Day Pricing
Cancellation Policy
All cancellations must be submitted in writing to the Workshop Director at Marybeth@marybethphoto.com.
If cancelled between these dates, the following cancellation fees will apply.
Oct 1 – Dec 31 – $30
Jan 1 – Mar 31 – $75
Apr 1 – Apr 15 – $100
Apr 16 – May 15 – $300
May 16 – on – No Refunds
Installment Plans
A minimum $300 deposit is required to register, or you must sign up for the Installment Plan which will appear as an option at check out.
The last day to join the Installment Plan is April 30th. For details please contact Kaye Newsome.
Additional Details
Workshop Fees: Include tuition and one dinner* (Tuesday night's Closing Ceremony Dinner) for 4-day workshops
*DSC Students will need to purchase a dinner ticket if they wish to attend the Closing Ceremony Dinner
FPP/PPA dues must be current at time of the Workshops to receive FPP/PPA member tuition rates as well as FPP/PPA merits and FPP points.
Unless you are on the installment plan, tuition must be paid in full by May 31, 2017.