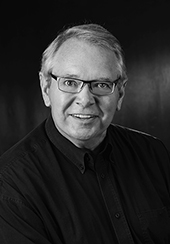 Eric Richards
M.Photog, Cr., CPP
Getting Certified!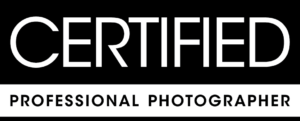 Eric N Richards has been actively involved in photographer for almost 50 years! He began photographing weddings in high school, and then went on to get his Bachelor of Science degree and Master of Fine Arts degree in Cinema, Motion Picture Production. He was one of the first photographers in Georgia to become Certified, and has been Certified for 30 years. His background in photography includes not only portraiture and weddings, but commercial photography including products, aerial, legal documentation and fine art reproductions. He serves as a consultant and mentor to many photographer across the nation.
Eric and his wife, Dawn, operate their studio from a home built in 1886 located in Sharpsburg, GA. In addition to settings in the home, they also utilize many of the outdoors opportunities near their studio. They coach, mentor and counsel many photographers, especially husbands and wives who are learning to work together in photography.
Eric is a PPA Approved Instructor for Certification. He teaches several times during the year at PPA headquarters and also at schools and conventions teaching Certification preparatory classes. He also mentors those photographers who are preparing their images to submit for Certification after they have passed their written test. He will share his own testimony about the benefits and advantages of being a Certified Professional Photographer. (Eric served on the Certification Committee for many years and helped to write the judging criteria and develop the on-line judging for Certification.)
The class for preparing to take the written exam for Certification is not difficult, but it is comprehensive. It is recommended that students get the workbook that Al Audleman has authored, "The Road to Certification". You may get the workbook by contacting Al at: al@asaphoto.com. (Mention that you are taking the class with Eric Richards to get a great discount on the workbook.) Get it early and begin reading!